Your Home away from home in beautiful Pukekohe
WELCOME TO THE GOOD HOME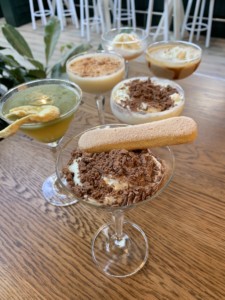 Kick back and enjoy time with friends and family at our unique gastro bar. Choose from our bright and lively atrium, sunny beer garden, relaxing dining room or our individual whiskey lounge areas designed to suit everyone!
We have a large selection of delicious beers, wines, non alcoholic and hot drinks for you to indulge in while you relax.
Treat yourself to a bite to eat from our all day menu served from 11am until 9pm, or spend some quality time catching up with your friends and family and indulge in our dinner menu from 5pm – 9pm. Snacks available all day and all night.
Happy Hour every day from 4pm – 6pm and Cocktail Hour every day from 7pm-8pm!
So whatever your food and beverage needs we are sure to please.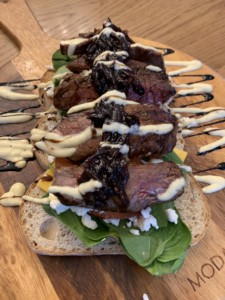 OUR MENUS
Your home away from home – except with better food and drinks.

FUNCTIONS
Celebrate Special Occasions with Us..
The Good Home Pukekohe, based in South Auckland is not only a Gastro Pub / Restaurant, but also boasts its own unique private venue, The Good Room. A beautiful classically designed whisky lounge available to hire for private parties, work functions and celebrations with its own bar, 2 big screen T.V's and a designer audio system.
The Good Room situated upstairs